Kincharyou was founded in 1933, after receiving the villa of Baron Yokoyama, former chief retainer to the Maeda clan, feudal lords of the Kaga domain.
In addition to the main building, which was built in the Meiji era (1868-1912), five detached houses are scattered along the slope to the Saigawa River that flows below.
Since its establishment, the ryokan has maintained the hospitality of "Ichi kyaku ichi tei", literarily means one detached room for one group of guests.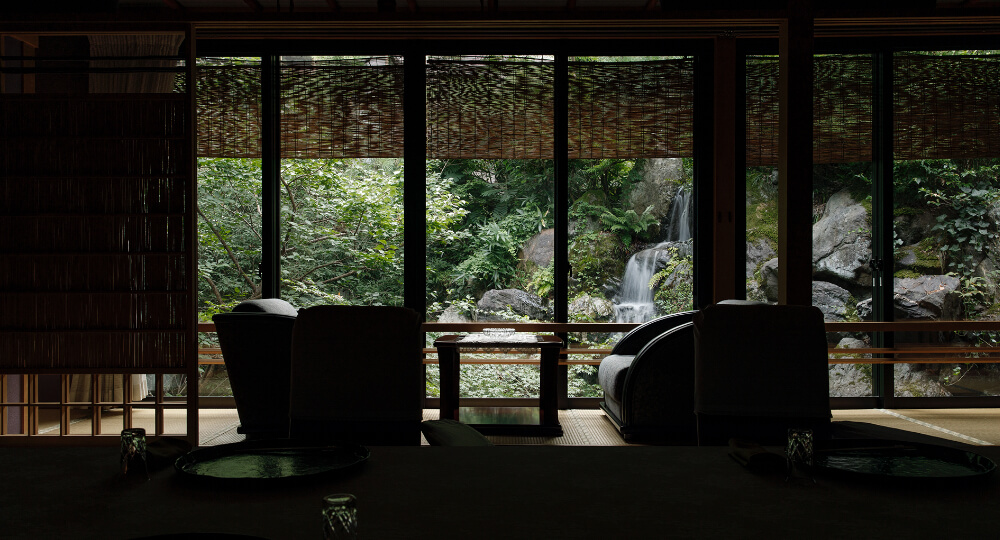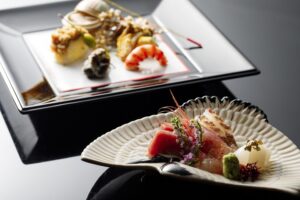 Check availability
Please contact us directly by phone. (+8176-243-2121)